Finding Heroes in Fine Art
by Jerrilyn Jacobs , Taft High School (Woodland Hills, CA)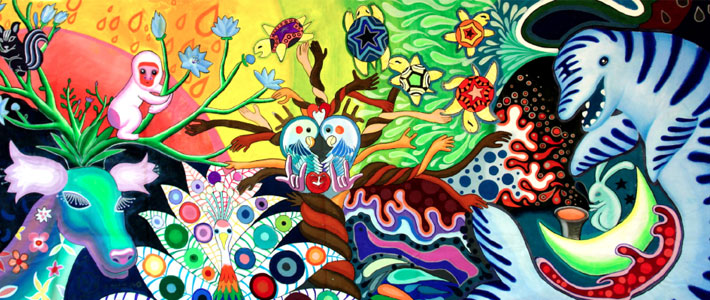 Overview
Procedure
Resources
Assessment
Standards
Written By
Jerrilyn Jacobs , Taft High School (Woodland Hills, CA)
Grade Level
5-8, 9-12+
Subject
Arts - Visual, English/Language Arts
Overview/Purpose:

Students will search Internet sites for pictures of heroes and heroic action, sharing what they find for a class discussion on how heroes have been portrayed throughout time.

Objectives:


Students will identify what kind of characters and actions or situations would qualify as heroic.
Students will use Internet skills to find images of heroes and heroic action.
Through oral and written expression, students will share their thoughts about how art portrays heroes.