Reading MY HERO Stories
by Jerrilyn Jacobs, Taft High School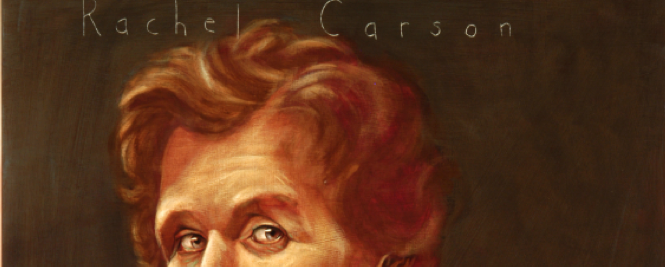 Overview
Procedure
Resources
Assessment
Standards
Written By
Jerrilyn Jacobs, Taft High School
Grade Level
5-8
Subject
English/Language Arts
Overview/Purpose:

The individual stories found on the MY HERO website offer expository and narrative pieces that can be used to teach reading skills to students of all ages and in all disciplines.

Objectives:

to develop and practice pre-reading skills;
to make the reading process active for each student;
to develop and practice post-reading skills.

Resources/Materials:

Access to MY HERO website.