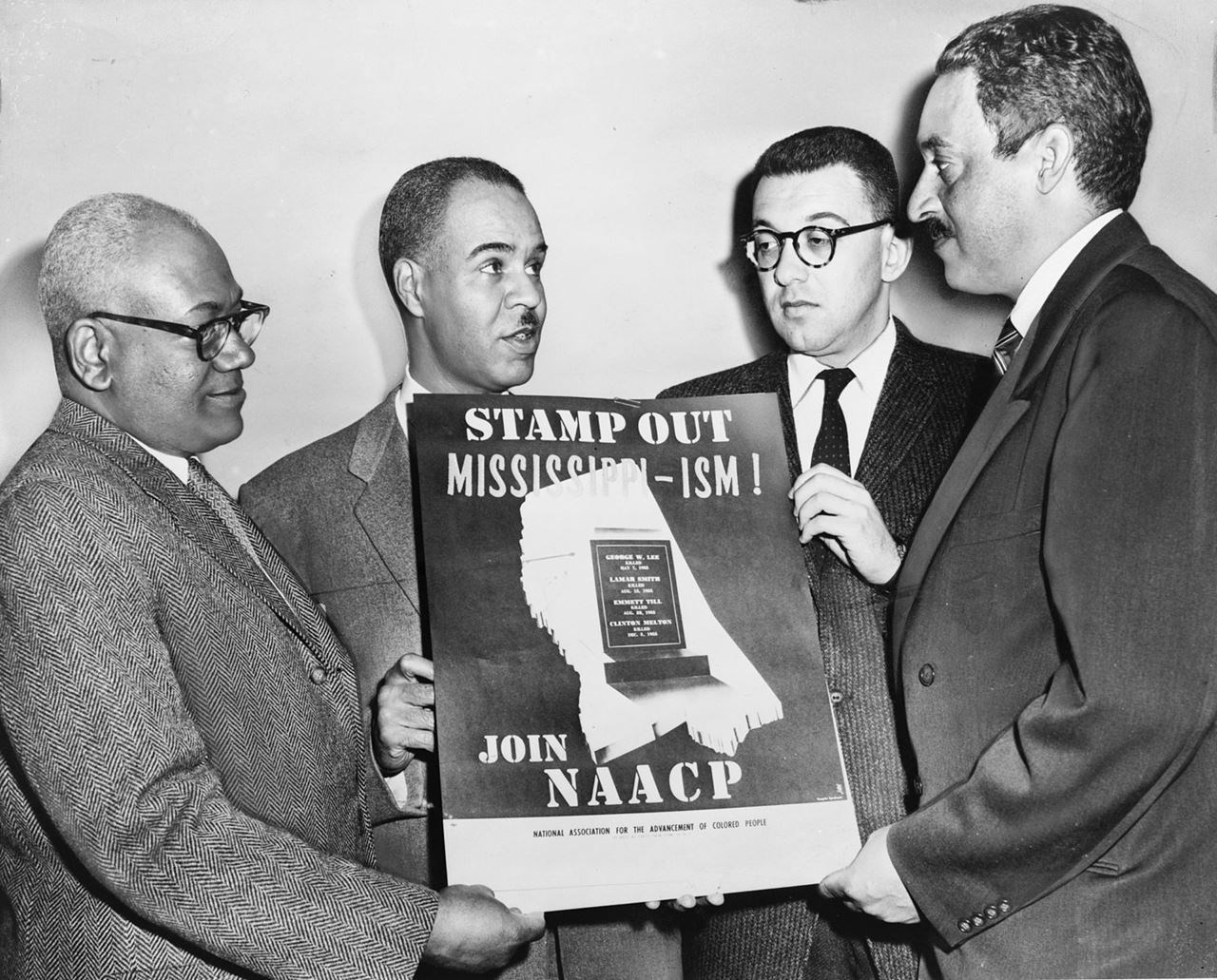 Four of the most active leaders in the NAACP movementWikimedia Commons [Public domain]
The NAACP is considered the largest and most renowned grassroots civil rights organization in the United States. Of no surprise is the fact that it is also the oldest, founded on February 12, 1909, and currently celebrating its centennial.
What started as an organization comprised of a handful of dedicated volunteers striving for racial equality and civil rights, now boasts a half-million members and supporters.
The NAACP's vision statement was and continues to be simple and straightforward: "To ensure a society in which all individuals have equal rights and there is no racial hatred or racial discrimination." Within this vision lies various layers of action, and thousands of dedicated individuals producing it.
In great part, the NAACP was formed in response to the practice of lynching and to the Springfield, Illinois race riot of 1908.
Contrary to popular belief, the idea behind the NAACP was not instigated by African Americans, but rather, by a group of white liberals, two of whom -- Oswald Garrison Villard and Mary White Ovington -- were descendants of abolitionists.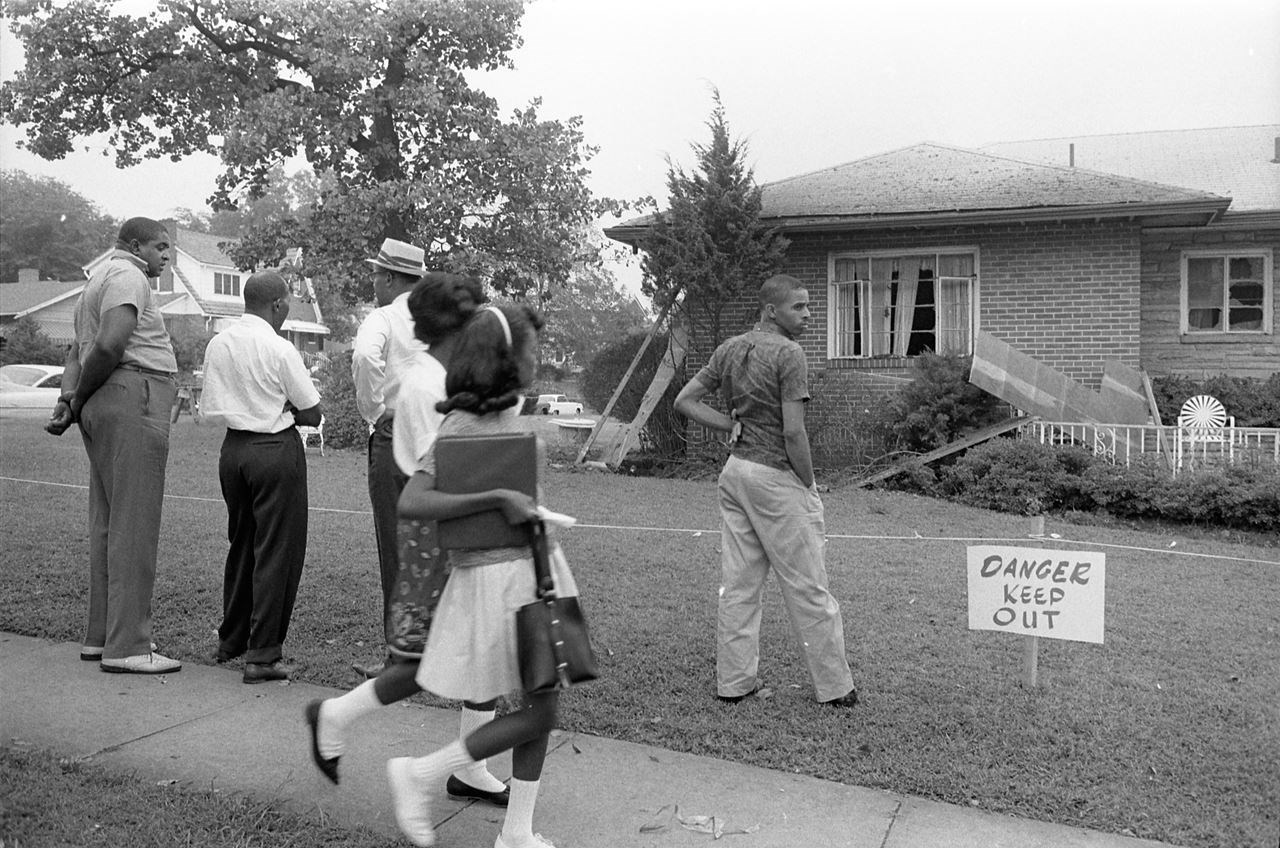 Group of African Americans viewing the bomb-damaged home of Arthur Shores, NAACP attorney, Birmingham, AlabamaTrikosko, Marion S., photographer. [Public domain]
Outraged by violence against African Americans, on the centennial of Abraham Lincoln's birth they called for a meeting to discuss racial injustice. 60 people heeded the cry. Of these, only 7 were African Americans and included W.E.B. Du Bois, Mary Church Terrell, and Ida B. Wells-Barnett.
Some other famously notable early members included: Inez Milholland Florence Kelley, Mary McLeod Bethune, Jane Addams, and Josephine Ruffin.
The NAACP's first national office was established in 1910 in New York City. There, a board of directors was named with Moorfield Storey, a white constitutional lawyer and former American Bar Association President, as its president. W.E.B. Du Bois was appointed director of publications and research, the only African American on the NAACP's executive board at the time.
Considered one of the most prominent intellectuals of the 21st century, Du Bois had already pronounced in 1905 that in order to truly achieve racial equality in the United States, those rights guaranteed within the 13th, 14th, and 15th Constitutional Amendments -- focusing on ending slavery, providing equal protection under the law, and (then male) adult suffrage -- had to be upheld. Accordingly, the NAACP followed suit in this pursuit.
Focusing on the elimination of racial prejudice and injustice, the NAACP strives to ensure equality in the key elements of civilian life -- namely the political, social, educational, and economic -- for minitories in the U.S.
A true grassroots organization at heart, the NAACP encouraged local organizing, and by 1913 branch offices had been established nationwide, including in cities such as Boston, Baltimore, Washington, D.C., Detroit, and St. Louis.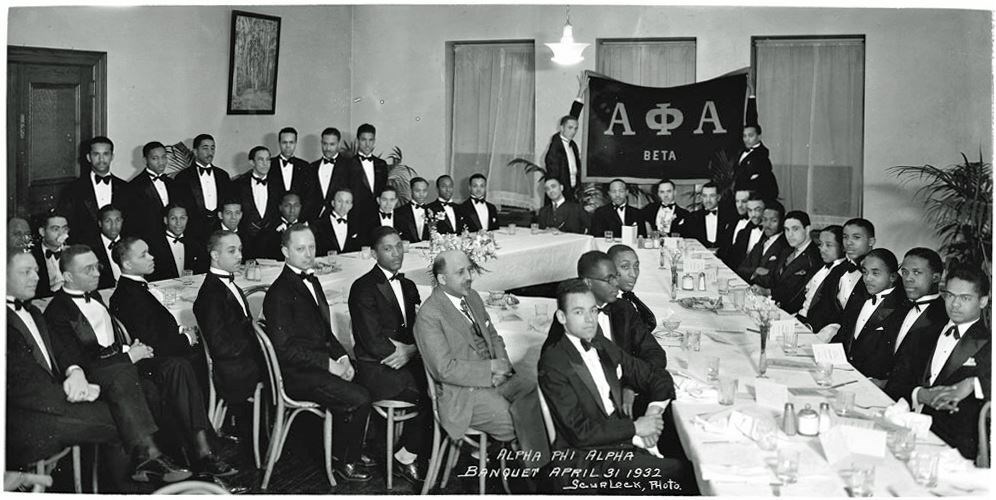 NAACP Leader DuBois in Washington: 1932Flickr - Washington Area Spark [Public domain]
Membership also skyrocketed. What started out as 9,000 members in 1917 ballooned to 90,000 members only two years later in 1919.
Early court victories ensuring legal justice established the NAACP as a prominent legal advocate. In the 1930s, the time of the Great Depression, the NAACP's focus turned towards economic justice, and convinced President Roosevelt to open thousands of jobs to black workers.
In response, the NAACP's membership grew dramatically, and by 1946 the organization hosted approximately 600,000 members!
As had been its focus since its inception, the NAACP continued to serve as a legal and legislative advocate, steadily calling for an end to state-mandated segregation and for establishing a federal anti-lynching law.
The NAACP garnered some of its biggest victories in the heated 1950-60's Civil Rights era.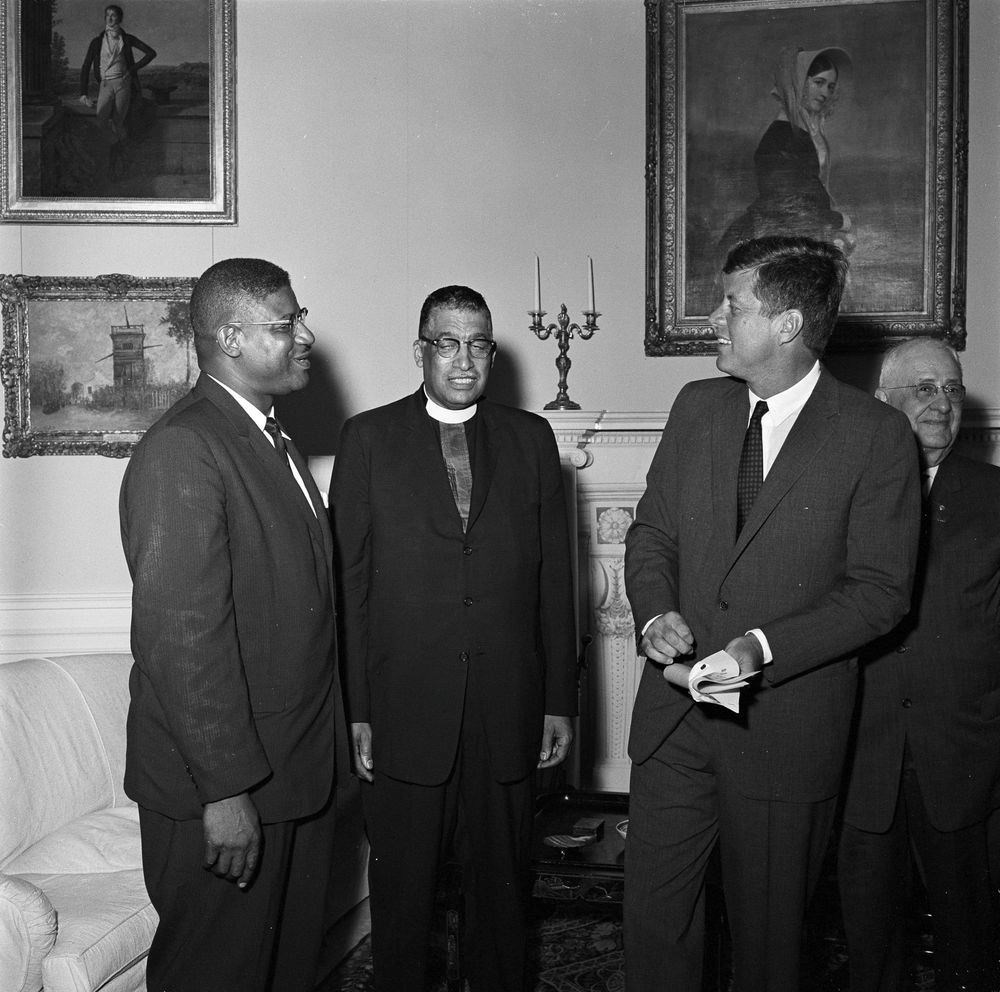 President John F. Kennedy Meets with National Association for the Advancement of Colored People (NAACP)Robert Knudsen [Public domain]
Headed by Thurgood Marshall, the NAACP Legal Defense and Educational Fund succeeded in outlawing segregation in public schools through Brown v. Board of Education in 1954. The Washington, D.C. bureau of NAACP, led by lobbyist Clarence M. Mitchell Jr., established "integration of the armed forces in 1948 but also passage of the Civil Rights Acts of 1957, 1964, and 1968, as well as the Voting Rights Act of 1965."
Having succesfully helped pass such major civil rights legislation, the NAACP's focus then broadened, and today holds the battles against urban poverty and crime as well as job discrimination as key focuses of its action and advocacy.
Working with everyday citizens as well as celebrities and prominent leaders, 100 years after its inception, the NAACP continues to strive towards racial equality, or as it states far more eloquently: "remaining vigilant in its mission until the promise of America is made real for ALL Americans."