CONTACT: Shannon Luders-Manuel FOR IMMEDIATE RELEASE
General Story Editor
The MY HERO Project
949-376-5964
[email protected]
COVID-19 PANDEMIC HEROES HONORED IN ESSAY CONTEST
JULY 15, 2020 – LAGUNA BEACH, CA — A high school student from Tehran, a middle schooler from Canada and an American-Israeli journalist are winners of the MY HERO Coronavirus Essay Contest. The contest is a partnership between The MY HERO Project and The Storytelling Association of California (SAC), to honor heroes working to support the community during the current COVID-19 pandemic.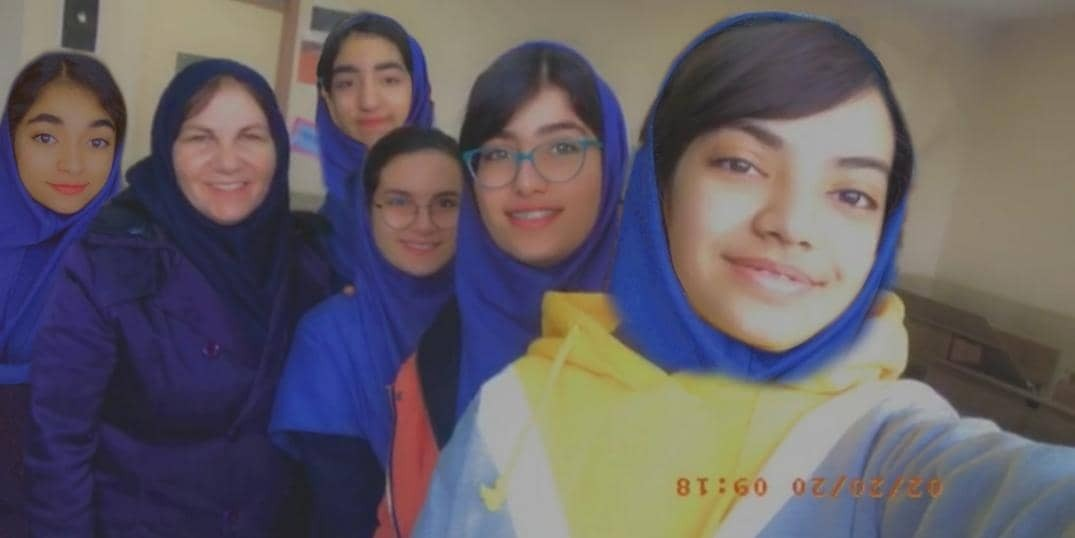 High school winner Setayesh Salimi (front) with her classmates and teacherSetayesh Salimi
Setayesh Salimi, from Tehran, Iran, learned about the contest through her teacher Marzeah Abedi, who takes part in the global learning circles of the nonprofit iEARN. In her essay "Street Sweepers," Salimi writes about essential workers who continue to do their jobs during the coronavirus crisis.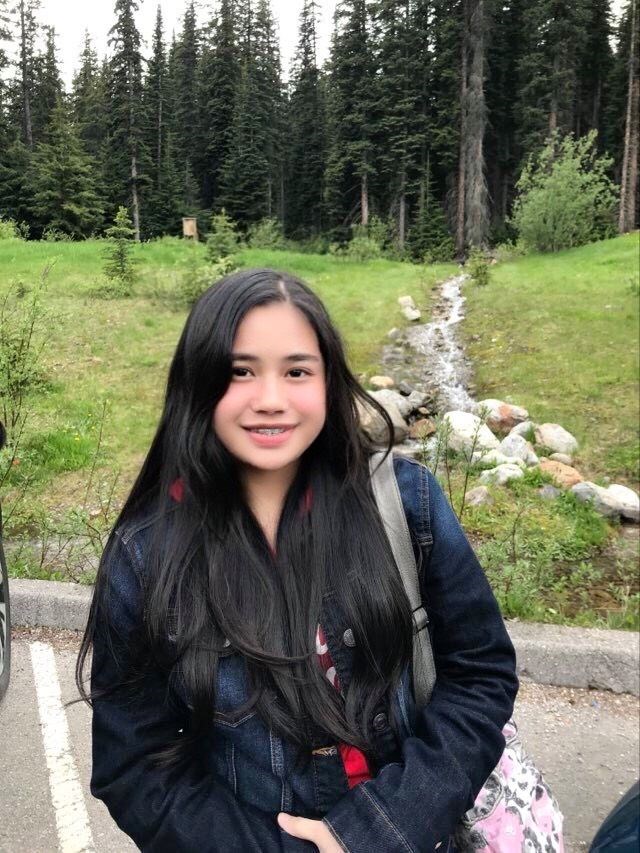 Shanelle Felipe - middle school winnerShanelle Felipe
Shanelle Felipe, a middle school student from Red Deer, Alberta, in Canada, wrote about her hero Quinn Callander, a 7th grader who invented ear guards to relieve pressure from medical masks worn during the coronavirus.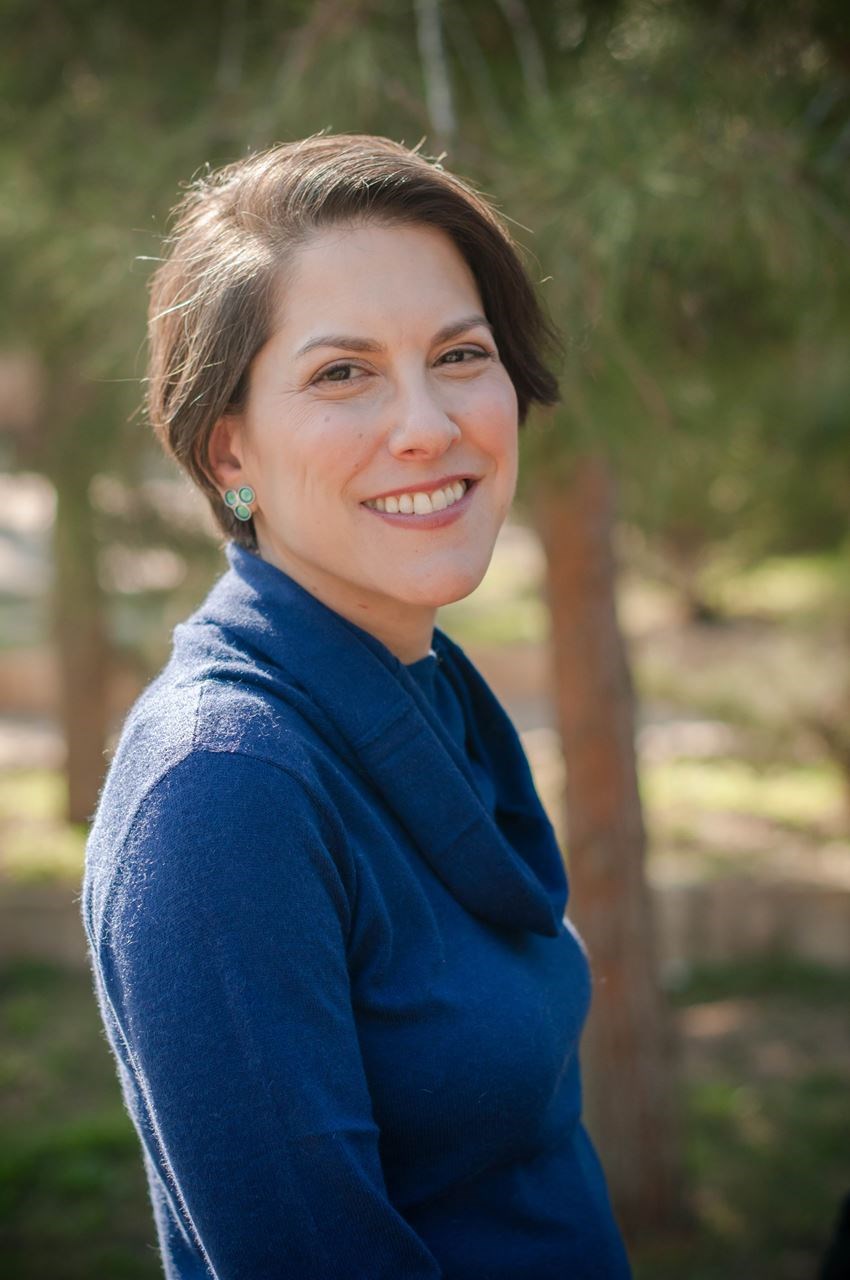 Ruth Ebenstein - adult winnerRuth Ebensten
Journalist Ruth Ebenstein's winning essay "Rachel Gemara: Nursing COVID-19 Patients in Israel" tells the of an oncology nurse who treated patients with COVID-19 in a popup unit of a Jerusalem hospital.
"The Board of the Storytelling Association of California (SAC) is excited to be partnering with the MY HERO Project in this timely and important event," said Sara Armstrong, SAC Co-Chair. "Community heroes are always with us, but in this unprecedented and difficult time, it's extremely important to highlight their work and thank them for all their efforts."
The writers, and their heroes, will each receive a t-shirt and a $50 gift certificate. View their essays, and those of all the finalists.
The MY HERO Project is a non-profit 501(c)(3) organization, dedicated to sharing stories, music, art and short films about heroes from around the world. Teachers in 197 countries use MY HERO's free, educational resources in classrooms and after school programs.
SAC is a non-profit organization designed to promote storytelling as a living art form. Through small groups, SAC members share information about storytelling and its history and foster opportunities through networking and education.
For more information about the contest, visit the MY HERO website or contact Shannon Luders-Manuel at [email protected].
Page created on 7/15/2020 8:34:47 PM
Last edited 7/20/2020 7:34:52 PM