View all the winning films honoring heroes around the globe.
(Click a previous year above to browse more.)

This festival is dedicated to John Lewis, Ruth Bader Ginsburg, and Jamie Redford
2020 MY HERO International Film Festival Awards Ceremony
Watch the Zoom Event Recording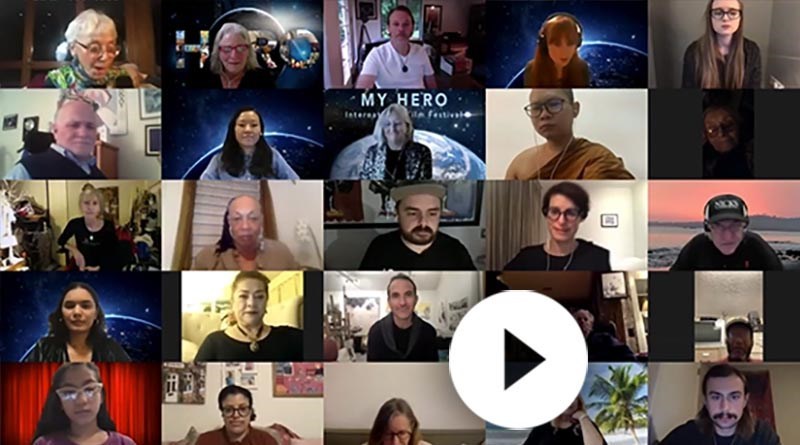 CREDITS
Thank you to the Film Festival Team, Special Award Sponsors, Donors, Foundations, Partners, and Prize Sponsors. Thanks to all the MY HERO Staff who support our global learning community.